27 juillet 2009
1
27
/

07
/

juillet
/

2009
23:47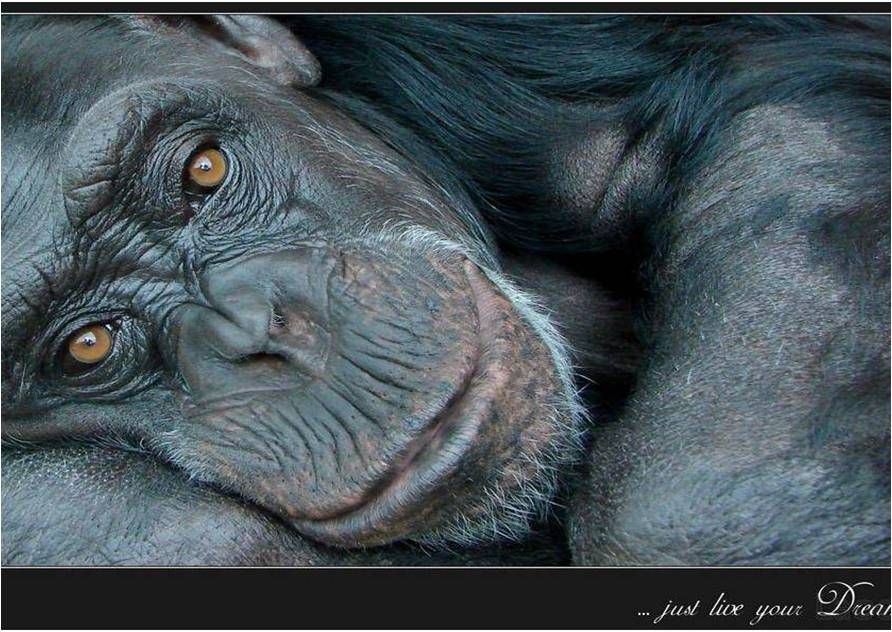 The sub-Saharan Africa region comprises nearly 50 sovereign states grouped into five sub-regions: Eastern Africa, Southern Africa, West Africa, Central Africa and the islands of the eastern coast of the continent, Madagascar, Mauritius, the Comoros and the Seychelles.
To find out about biodiversity in the region, scroll down on the following topic:
Centres of agricultural biodiversity
The sub-Saharan region has given the world some of its most important crops. The world's major regions of crop diversity include the Ethiopian highlands, the Sahelian transition zone with the delta of the Niger, and the humid forest zone of West and Central Africa. The highlands of Ethiopia contain the centre of origin for coffee, and a centre of diversity for sorghum, lentil, wheat and barley. Tropical West Africa is a centre of origin and diversity for African rice (Oryza glaberrima), oil palm, yams and cowpeas. Crops that contribute significantly to staple food supplies in sub-Saharan Africa include sorghum, millets (finger, pearl), teff, fonio, Bambara groundnut, cowpea, Cleome gynandra, water melon, melon, gourds, sesame, African oil palm, noug, yam, Hausa potato and cocoyam. Many varieties of African green leafy vegetables are significant but undervalued sources of nutrition. Fruit trees and medicinal plants are also important constituents of the region's biodiversity. Introduced crops such as maize, rice, cassava, bananas, beans and cacao also contribute significantly to African agriculture, and the continent contain secondary centres of diversity for some of them.
Such species and local crop varieties have specific genetic characteristics that confer resistance to diseases and pests, the ability to produce in marginal soils, and resistance to some environmental hazards such as drought. They also include consumption trait preferences of the population and hold the key to food security and sustainable development in the region.
Livelihoods depend on agriculture
Over 600 million people live in sub-Saharan Africa. The vast majority of these people depend directly on the land for their sustenance. In the rainforests of Central Africa and in the dry lands (e.g. the Kalahari), communities live by hunting and gathering fruits, nuts, tubers and leaves. Elsewhere, a vast array of agricultural systems has evolved, ranging from nomadic and transhumant livestock production through to intensive smallholder mixed crop-livestock systems. Wood accounts for almost 95 percent of fuel used in rural areas throughout the continent. Overall, only about six percent of Africa's land is cultivated. Even so, the agricultural sector is the largest source of employment and provides a high percentage of export and foreign currency earnings. Although commercial agriculture is important in some areas, agriculture is predominantly small-scale subsistence or near subsistence farming, much of it is based on shifting cultivation. Subsistence farmers are mainly women, who produce more than 75 percent of the household food, through field crops and home gardening.
In the past, agricultural development has aimed at replacing traditional practices with farming systems based on exotic cash and food crops with chemical inputs, large-scale irrigation and mechanization. However, it is being increasingly recognized that indigenous African farming systems, practices, crops and varieties are finely tuned to prevailing ecological conditions and their contribution to sustainable agricultural development must be acknowledged.
Threats to biodiversity
The high rate of population growth in Africa is likely to continue, although at reduced rates. This will continue to put a strain on food security and poverty alleviation programmes. There will also be land clearing and deforestation that could threaten genetic diversity and lead to species loss. What's more the focus on high-yielding crops to cope with food needs for the ever-increasing population could also threaten genetic diversity as indigenous crops give way to improved varieties.
Climate change also poses a tremendous threat to the biodiversity in the sub-region. As global warming and the accumulation of green house gases in the atmosphere occur, desertification could affect genetic diversity, especially in the drier environments. Also, genetic resources held in long-term storage in genebanks may no longer be suitable for cultivation in the areas where they were collected. There is an urgent need to regenerate materials held in genebanks to ensure the continued viability and vigour of the materials. Also, research that improves and promotes in situ conservation needs to be enhanced as a means of ensuring that conservation and environmental transformation go hand in hand.
Sadly, many countries in the sub-region have either suffered through, or are still suffering through, periods of armed civil conflict and political unrest. Often the violence wipes out crops and leaves farmers without seeds and germplasm they need to plant. In some cases, the conflict has destroyed ex situ collections. It is obvious that under these conditions, policies and activities regarding the conservation and use of genetic resources deserve high priority. Successful programmes in this area will depend in part on national, regional and global international efforts to secure lasting peace and political stability in the region.
The HIV/AIDS pandemic
The HIV/AIDS pandemic in the sub-region is not just a human health crisis, it also threatens biodiversity. In some areas, deaths in farming communities are causing a labour shortage that is leading to a decline in cultivation of local crops. Perhaps more worrying is the fact that farming parents may not live long enough to pass on knowledge about local plants to the next generation.
We need to keep in mind however that biodiversity is not just a casualty of the HIV/AIDS epidemic, it also can be harnessed to help those who have become infected and are suffering the slow down and debilitating effects of the virus. Most farming communities in the region have almost no access to anti-retroviral medication, so proper nutrition may be the only means they have to boost their immune system. All over the continent, people are turning to plants for treatment, resulting in a disease specific drive on biodiversity, threatening several species. Research is needed to look at their efficacy and to study options for cultivating them to ease the pressure on the environment. This is especially important in relation to endangered tree species with medicinal properties, which are currently being overexploited, and extracted for purposes related to their supposed treatment of HIV/AIDS.
A need for sound policies
Research in the conservation and use of biodiversity is vital but many countries in sub-Saharan Africa lack the resources and infrastructure to take advantage of technological advances in biotechnology, conservation science, and information management. There is a real need to strengthen the capacities of research facilities, through training and the introduction of new and appropriate technologies.
Many countries do not have clear policies in place with respect to the conservation and use of their plant genetic resources. As often happens, when policies are put in place they are not always well integrated with existing national policy frameworks or consistent with those in other countries in the region. The lack of a coherent policy framework for managing genetic resources needs to be addressed.
In this regard, the role of sub-regional organizations and networks is extremely important. These organization help strengthen national agricultural research institutions by providing a forum for collaboration and for sharing ideas and resources. Networks help make the most of limited resources. They provide guidance, support and collaboration among national agricultural research institutions for strengthening sub-regional and regional policies and agricultural research.
From bioversityinternational.org